In the World of Crochet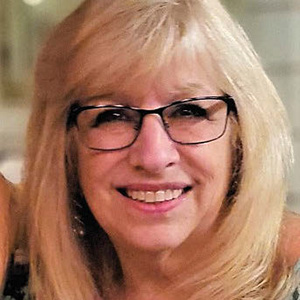 Behind the Scenes: Meet the Technical Editors!
When I was in school, I loved being involved with school plays and shows. In college, I majored in television and radio; many classes were conducted in a TV studio and I was on the air at the college radio station. Although I liked being the ďtalent,Ē I was happiest as part of the stage or production crew, building scenery, making costumes, behind a camera, or in the control room of a television show. Without these crews, the show didnít go on.
Fast forward to the present day: Iím a crochet designer and my work has been featured in Crochet World and Crochet! magazines. But, as in the past, I love working behind the scenes as a technical editor of both magazines. Iím proud to be part of the team of editors, photography personnel, and managers of production, publishing and advertising that bring these publications to life.
So ... what does a technical editor do?
Read the full article in our June 2022 issue!